Professional Leg Slimming and Hip Tightening Gel
FOR LEG & HIP PRO
Improving Muscular・Swollen Legs
Shape your lower body silhouette perfectly
Product Features
2B combines the calf, thighs and hip toning formula for the first time with added heat and using nanotechnology to remix. The product is aimed at pre-adipocyte division. It can effectively decompose leg and hip fat, reduce muscles and edema. AH8 tightens the loose tissues of the skin, making your body silhouette more perfect.

Nanotechnology Penetrate Into the Bottom of the Skin
Nano-coating technology is added to the raw materials to make the molecular raw materials extremely fine. Thereby, it greatly increases the penetration, quickly breaks through the keratin, and directly enters the bottom of the skin, which is comparable to the introduction of beauty device. The extremely fast penetration rate greatly improves the freshness after use.
Adding the new Amacha Hydrangea Flower Leaf Extract combined with a heat-powered fat-burning essence composed of a variety of ingredients, the product can target the division of pre-adipocytes and effectively decompose fat cells. At the same time, it eliminates muscle tension, softens the leg muscles, and reduces the fat between the muscles.
Double Edema Reducing Effect
Hibiscus flower stem cells and passion fruit extract can effectively improve and reduce leg edema, strengthen lymphatic circulation. At the same time, it whitens, suppresses hair growth and moisturizes, so that everyone can have a perfect leg silhouette.
【2Base】™is a fine particle structure patented by Germany, Japan and Taiwan. It is effective in slimming, firming, moisturizing, smoothing the skin, anti-aging and improving the particulate structure of melanin precipitation. Its ultra-fine structure is as fine as 0.05mm, making it easier for the skin to absorb. The firming, anti-wrinkle, moisturizing, whitening, anti-oxidation and anti-allergic functions of 【2Base】™ can effectively facilitate fat burning, remove excess body fat, and tighten the skin. The slimming and beauty effects provide users with the most professional and long-lasting body shaping effect.
【2Base】™ particle structure within 0.05mm
*Patent No.:20 2013 005 193.0 / 2013-002332
Testimonial
Slide 1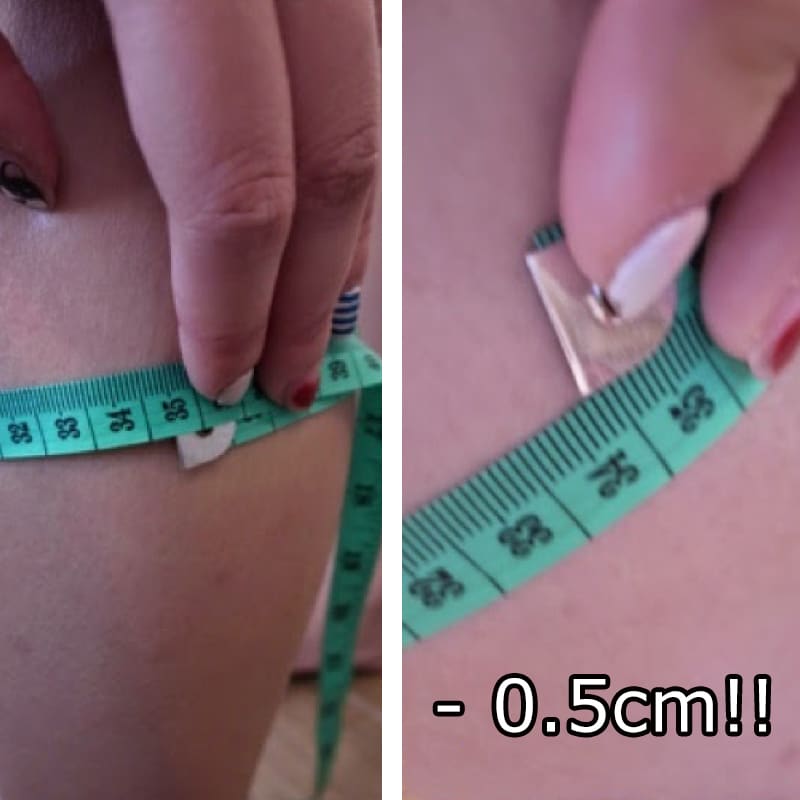 In just a few days, my swollen legs have significantly improved.
INMA
Slide 4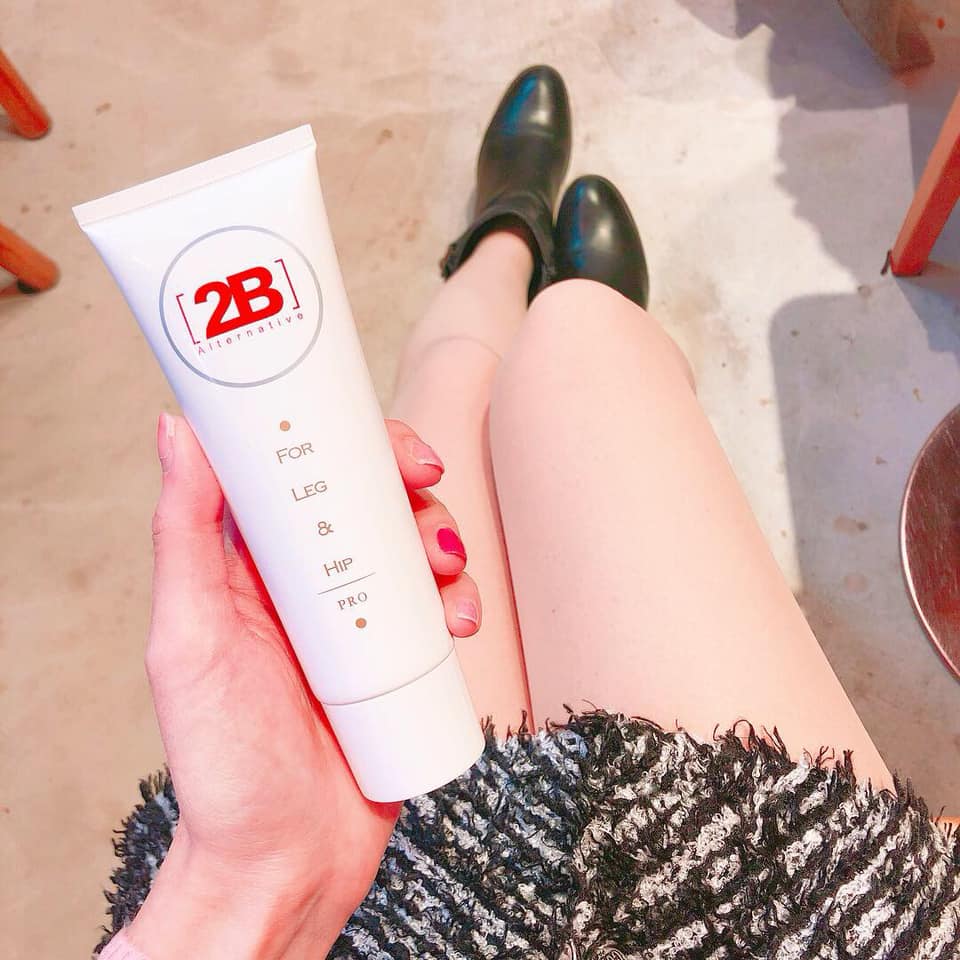 I feel my hip is toned after using 2B just for a few minutes every day.
Miss Alice
Slide 5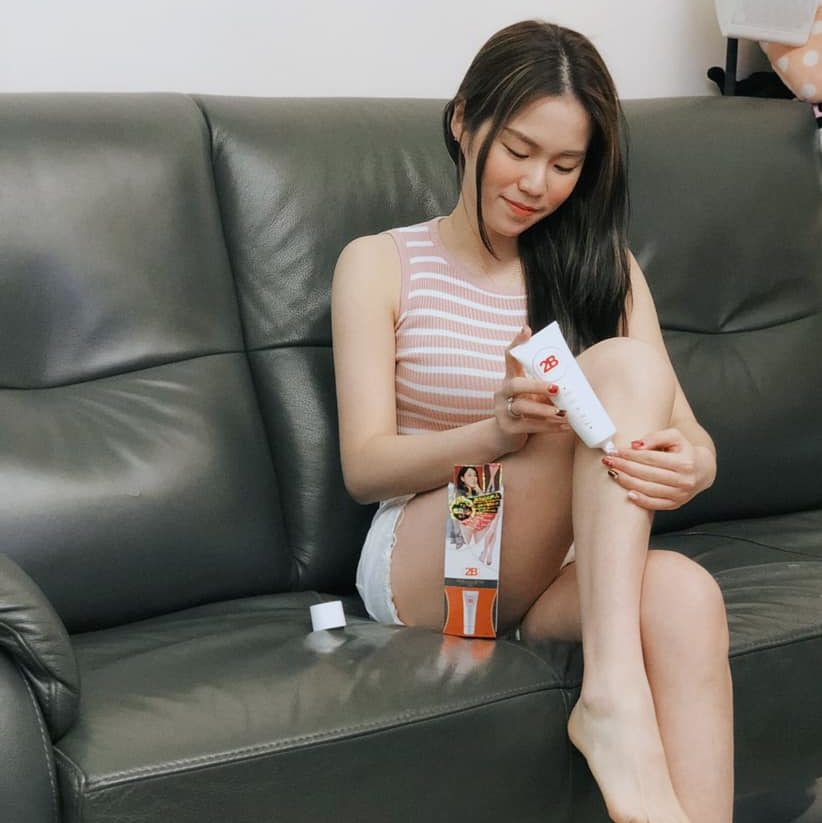 It is very warm and comfortable after applying it on legs ☺️ I can see the results in a short period of time.
Ki Cheung
Slide 2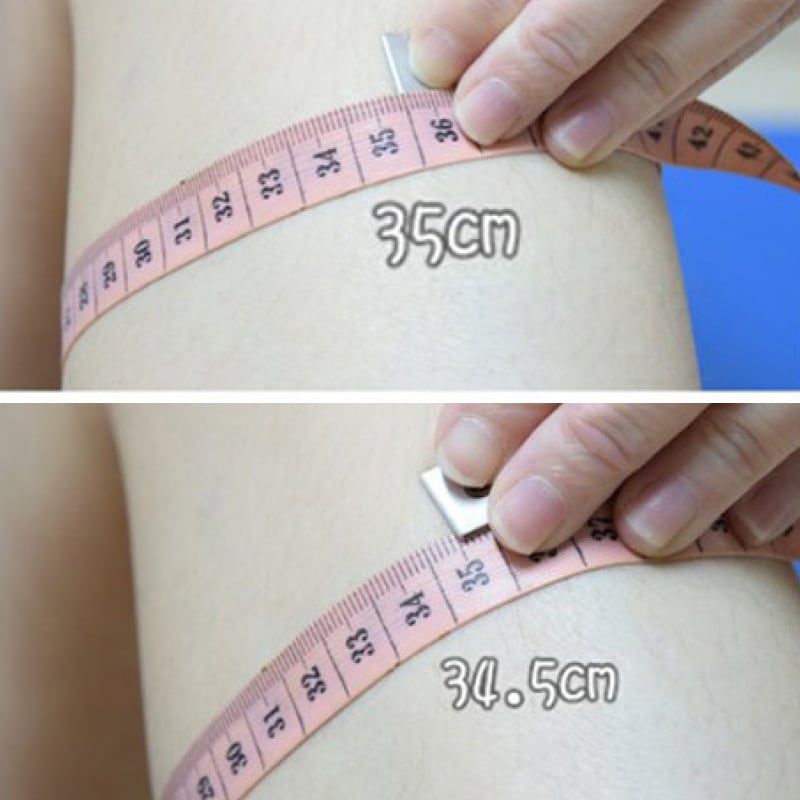 One of my legs was fatter but now they are the same.
FINGYAN WING
Slide 6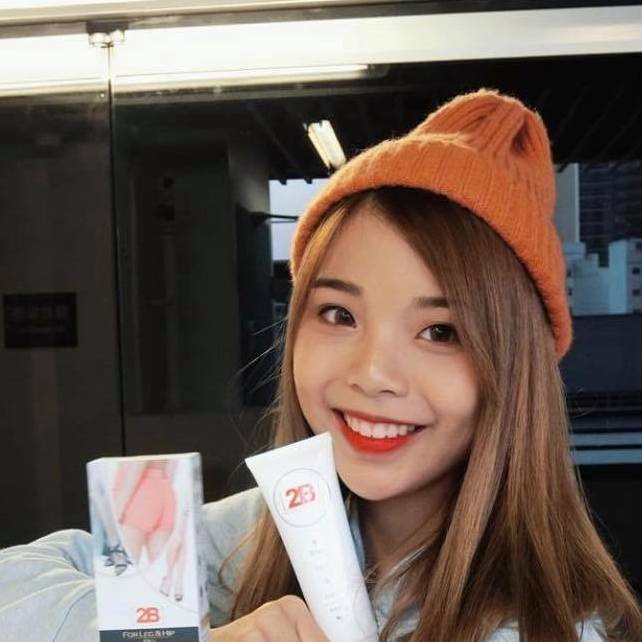 Not only reducing edema, but it also makes my skin smoother and firmer.
Wing Tung Sin
Slide 7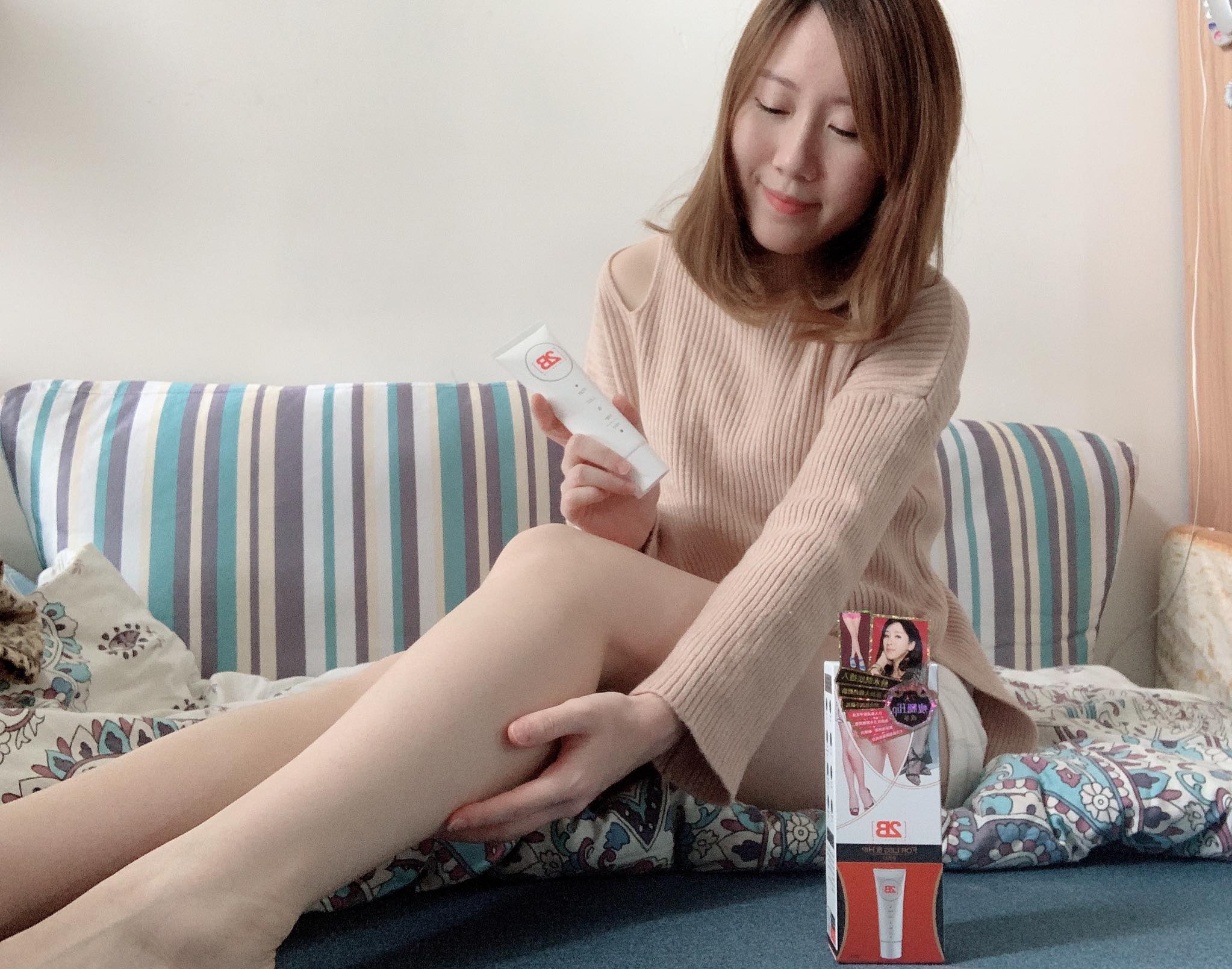 I have stiff legs after long walk at work. My legs are more toned and less swollen.
Catherine Ling
Slide 3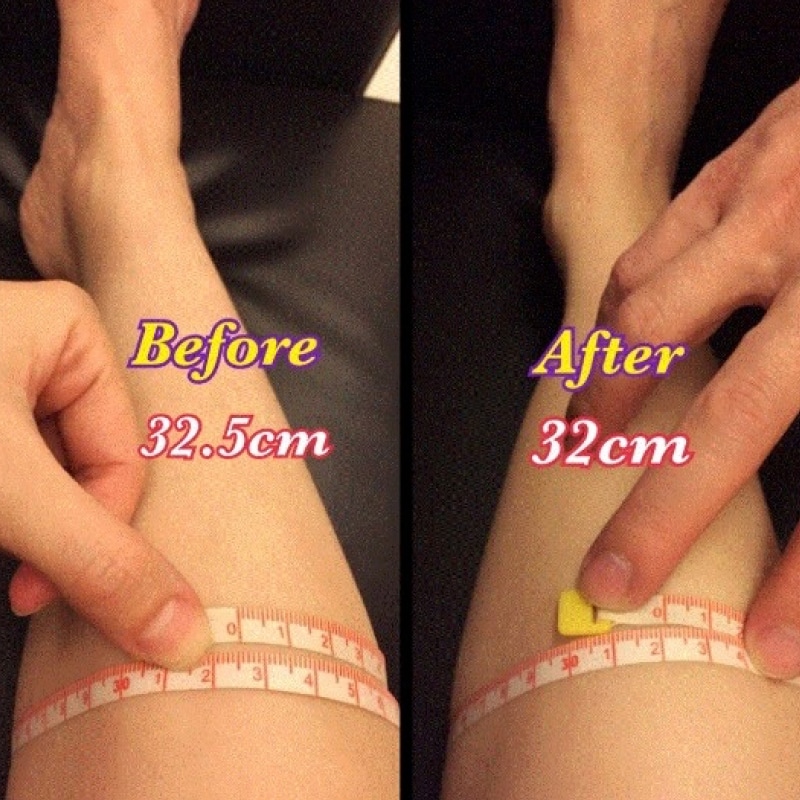 My legs become longer and thinner in a short time
AMY NG
Slide 8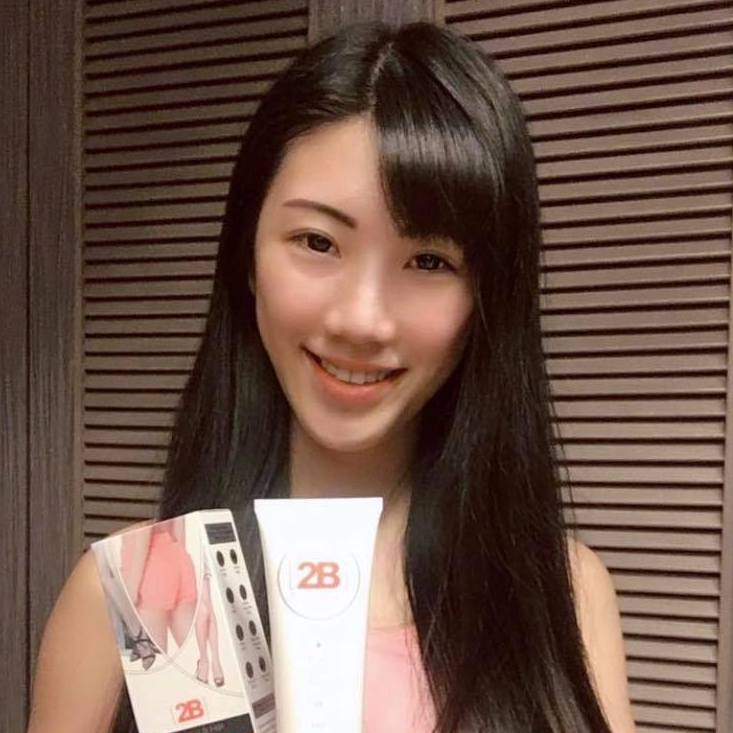 It really works for swollen legs.
Wing Yan Mak
Slide 9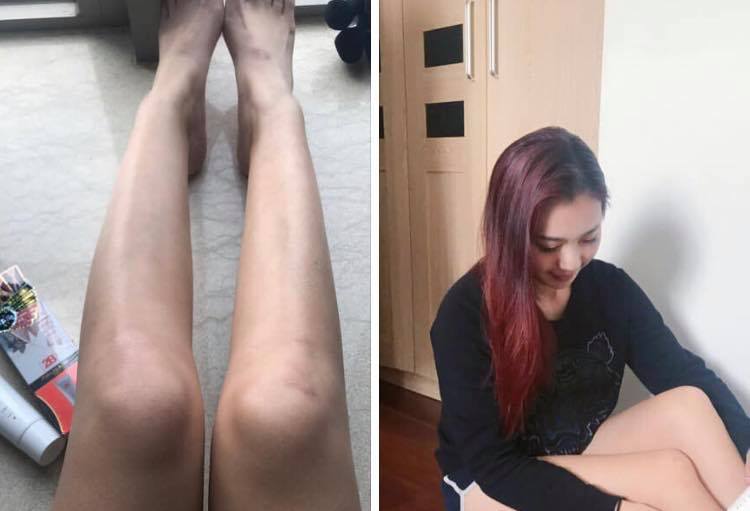 I have been using 2B for a long time and it helps me keep my legs beautiful and toned!
Hung Yi Hei
Instructions

It is recommended to use it once a day. Clean thoroughly first.
After cleaning, take a one-cent coin size of For Leg & Hip Pro on your thighs, calves and hip.
Then massage in the upward direction on your thighs, calves and hip (avoid joints area) until absorbed.
For seriously swollen and muscular area, you can massage with moisturizer for 4-5 minutes.