HI-FU Class V Face Essence
FOR FACE PRO
6 Major Facial Problem
Edema・Double Chin・Facial Fat
Chewing Muscles・Loose Skin・Aging
Product Features
The newly developed 2B breaks through the body's absorption limit, and uses the latest nanotechnology to inject Botox into the bottom of the muscle, which has the effect of eliminating facial fat and edema. It uses the micro-essence to replace complex devices with nano-exposure technology. The product can effectively show you a perfect V-shaped contour.
The new 2B For Face Pro is a product designed for different face types. Even with edema, chewing muscles, loose skin, double chin, and aging problems, it can help you achieve a V-shaped face. The newly added Citrus Reticulate is also effective in eliminating facial fat.
Infusion of AH8 essence can block nerve signals. No any injection is needed, the muscles will also continue to contract and the elastic tissues of the skin will return to be soft and smooth. It can improve the loose facial skin, wide face caused by masticatory muscles, double chin and other problems.
The 2B For Face Pro formula adds the latest Cell Young® Hibiscus stem cells. Its effect in reducing edema is excellent. Experiments proved that facial swelling can be improved in just 5 minutes. It is absolutely effective in combating facial swelling. At the same time, collagen can restore the elasticity of the skin with anti-aging effect.
The newly added citrus reticulate in 2B For Face Pro can facilitate lipolysis and reduce fat accumulation, which is especially powerful for burning baby fat.
【2Base】™is a fine particle structure patented by Germany, Japan and Taiwan. It is effective in slimming, firming, moisturizing, smoothing the skin, anti-aging and improving the particulate structure of melanin precipitation. Its ultra-fine structure is as fine as 0.05mm, making it easier for the skin to absorb. The firming, anti-wrinkle, moisturizing, whitening, anti-oxidation and anti-allergic functions of 【2Base】™ can effectively facilitate fat burning, remove excess body fat, and tighten the skin. The slimming and beauty effects provide users with the most professional and long-lasting body shaping effect.
【2Base】™ particle structure within 0.05mm
*Patent No.:20 2013 005 193.0 / 2013-002332
Testimonials
Slide 1
Easy to apply and fast absorbing. Fresh and not greasy. Effective in facelifting.
Dream Bear
Slide 4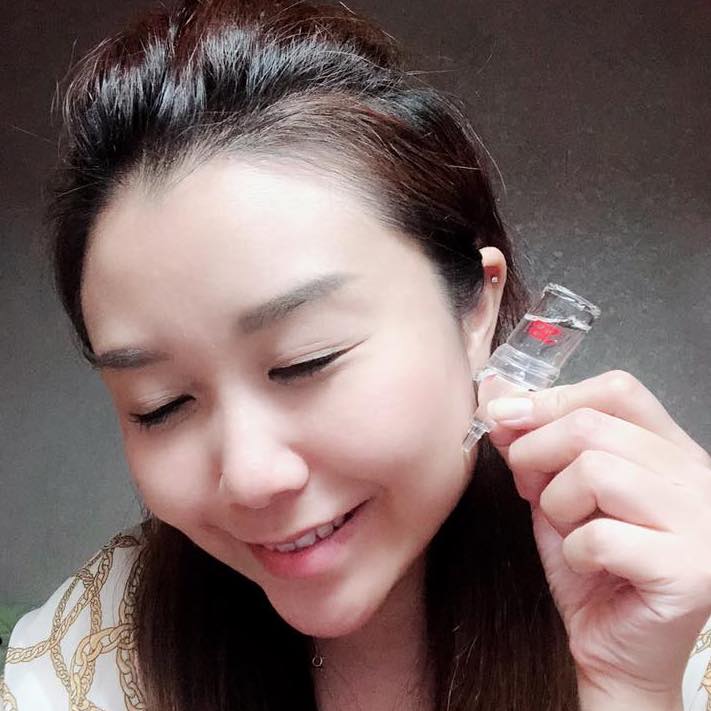 Not only for slimming purpose, but it is also a moisturizer that can tighten your skin.
Cherry Piggy
Slide 5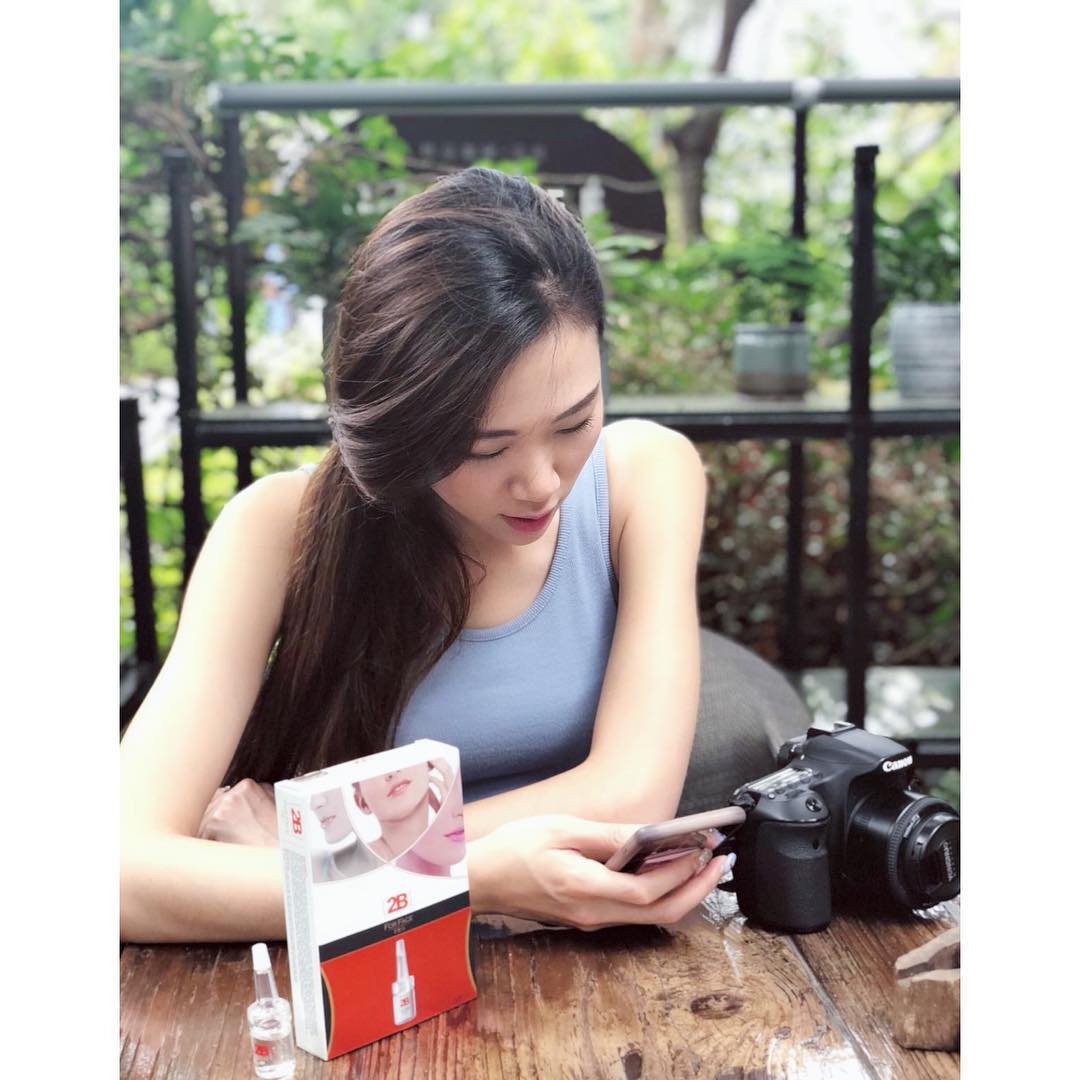 It really works for reducing edema. My face is more firm.
PinkySze
Slide 6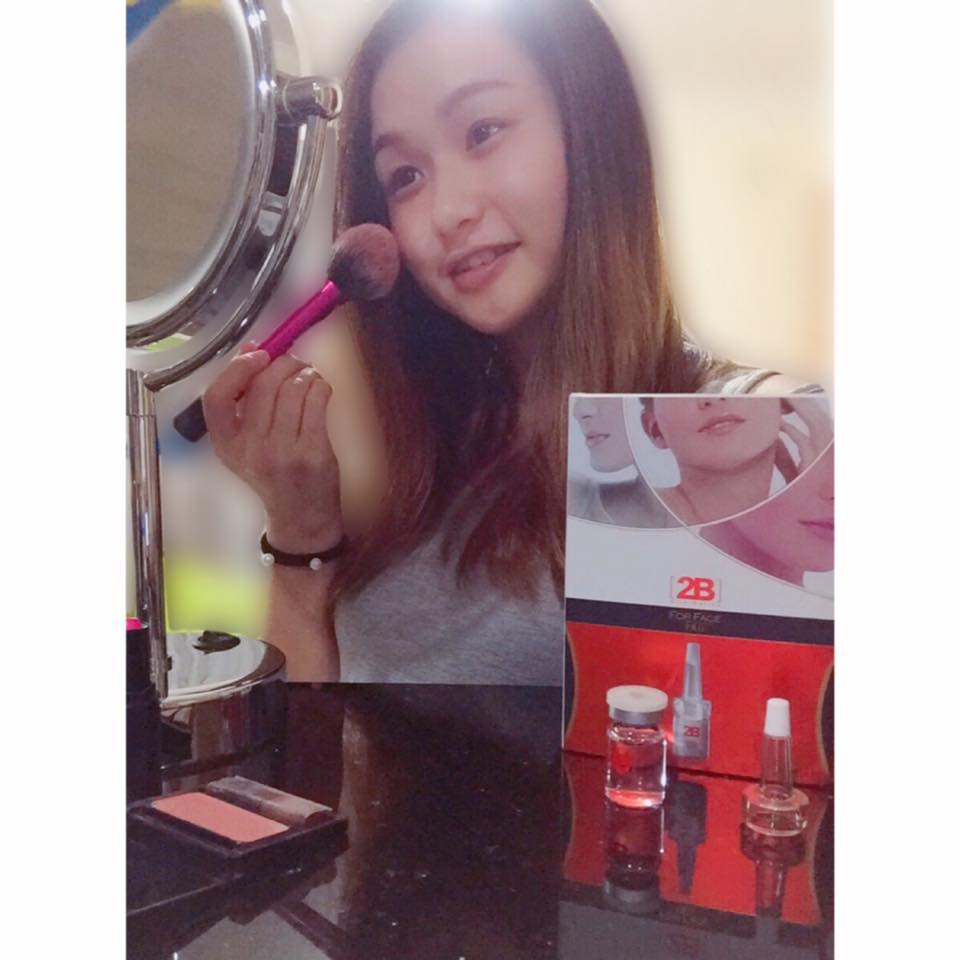 You can have a V-shaped face at home just like having a treatment in a beauty salon.
Yuki W Yuen
Slide 2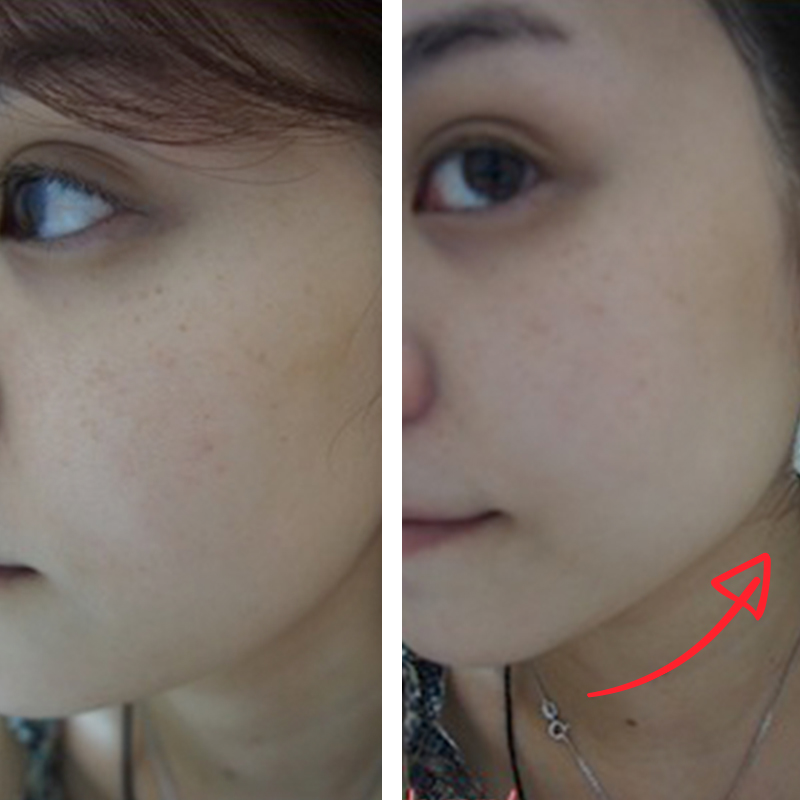 The essence is quickly absorbed, and it works for reducing edema.
Bean
Slide 7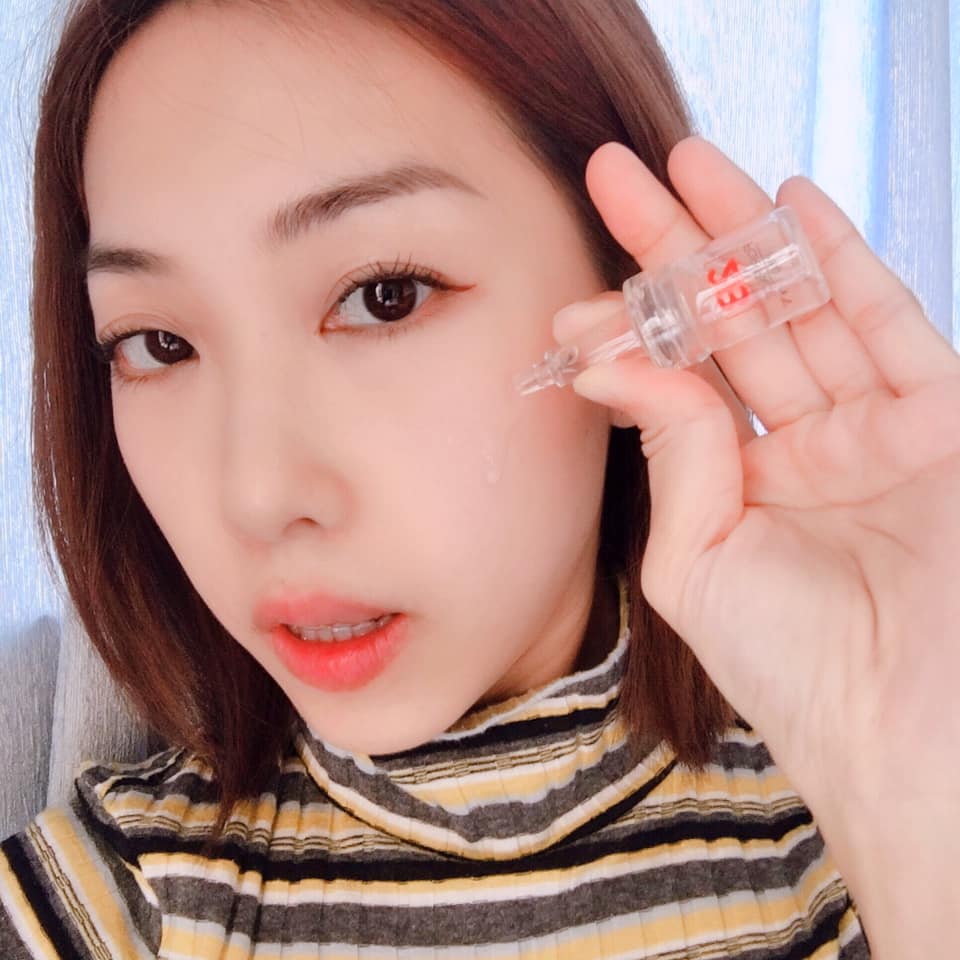 It is as effective as having an expensive treatment in beauty salon.
Reeta Ng
Slide 8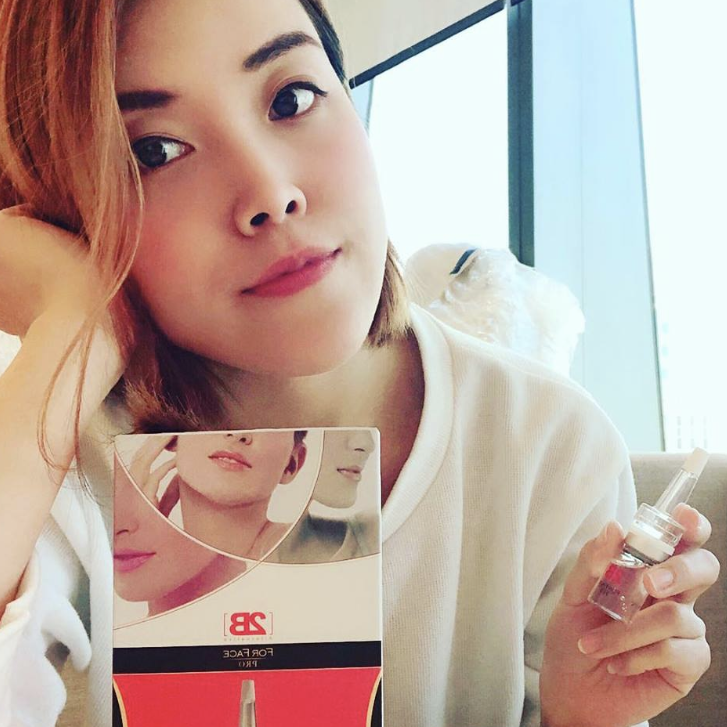 Reasonable price and very effective.
CHOLE
Slide 9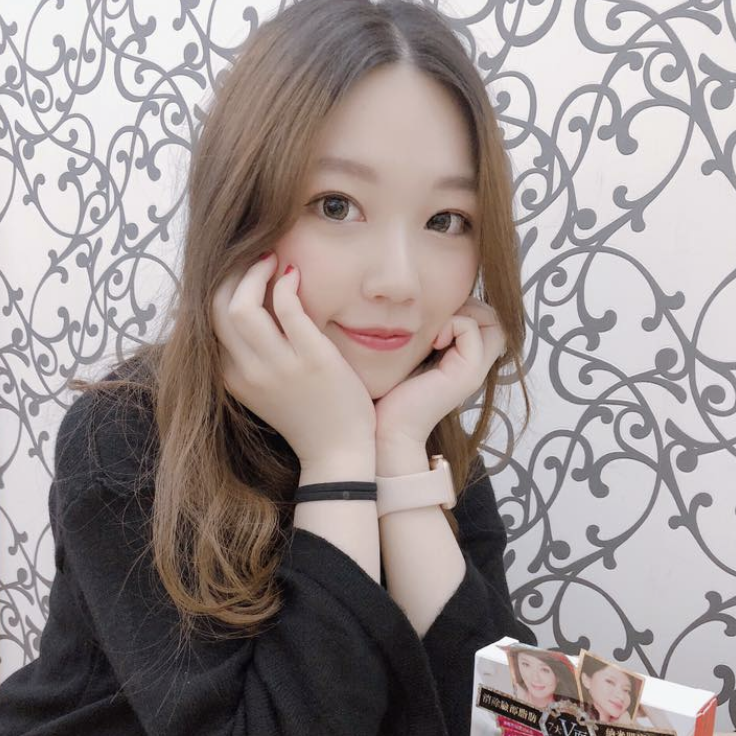 I feel my skin is firmer after using it.
Carman Lee
Slide 10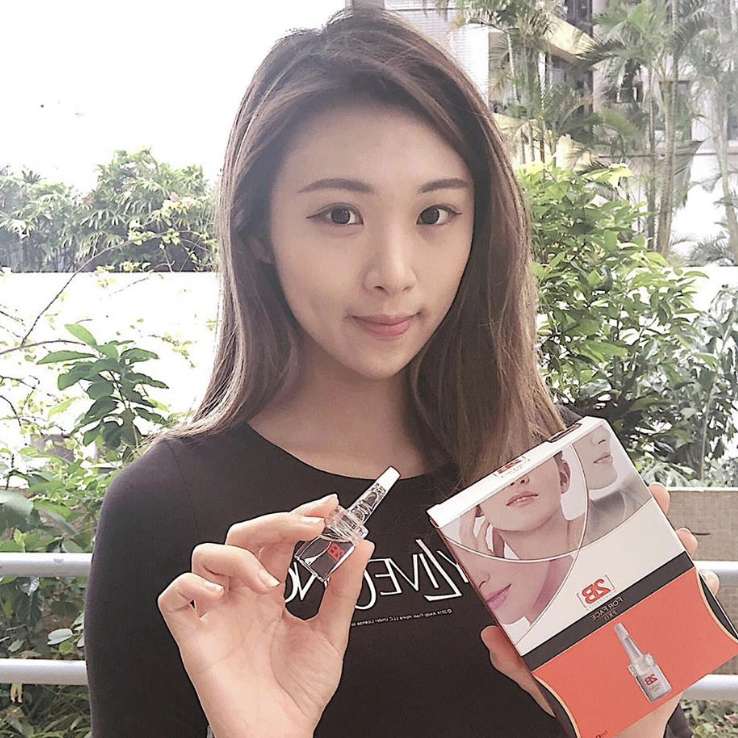 You don't need contouring makeup products anymore!
Michelle Mak
Slide 3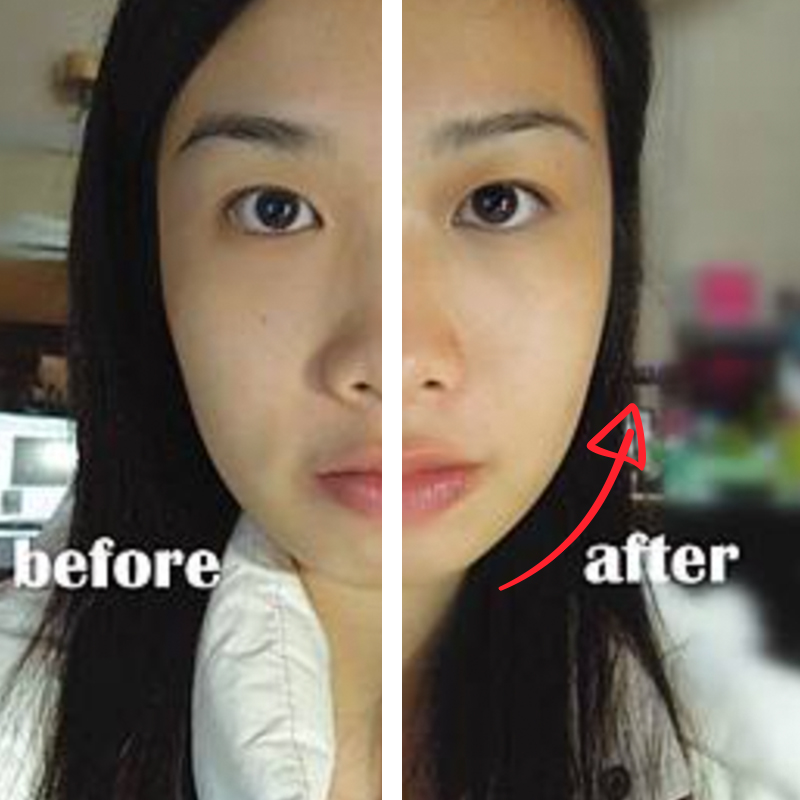 Recommended for everyone who has facial swelling issues. You will see the effect immediately.
ELLA C
Slide 11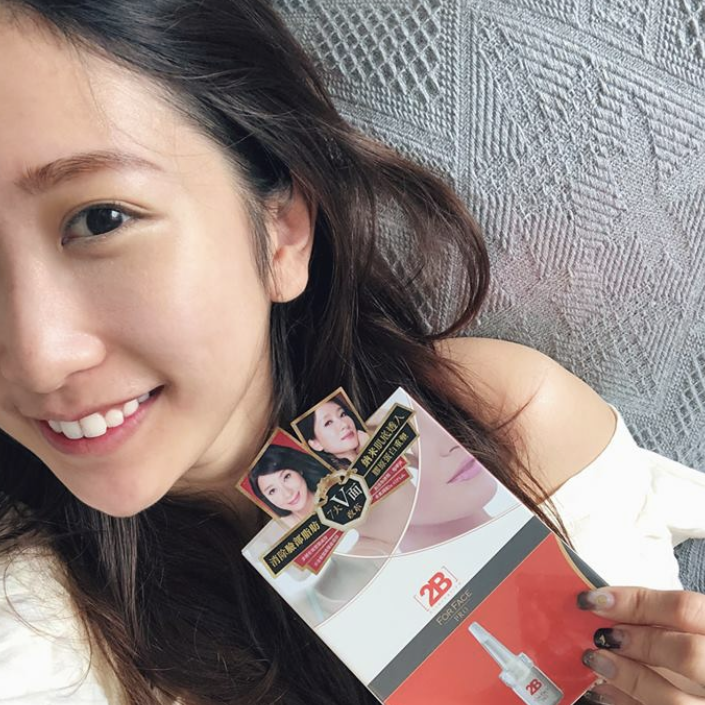 You can get a V-shaped face without Photoshop!
Emily Emchan
Slide 12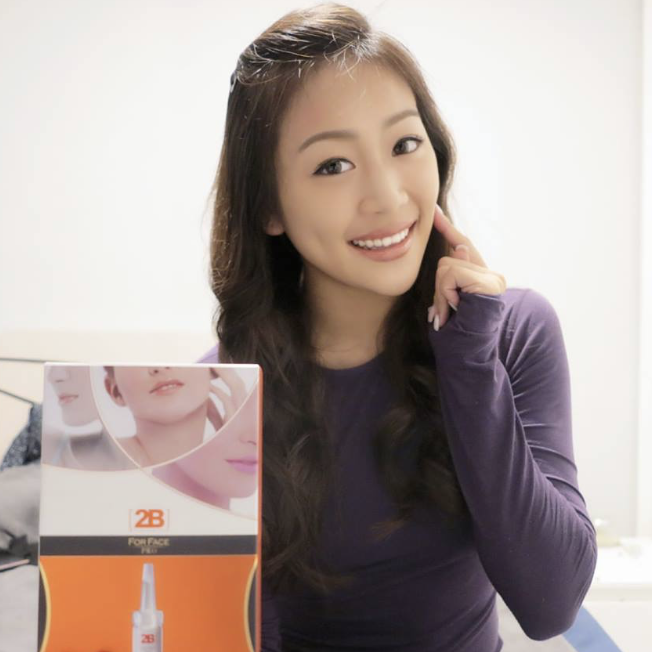 Have HIFU facelift effect at home in just 5 minutes.
Alvina Ng
Slide 13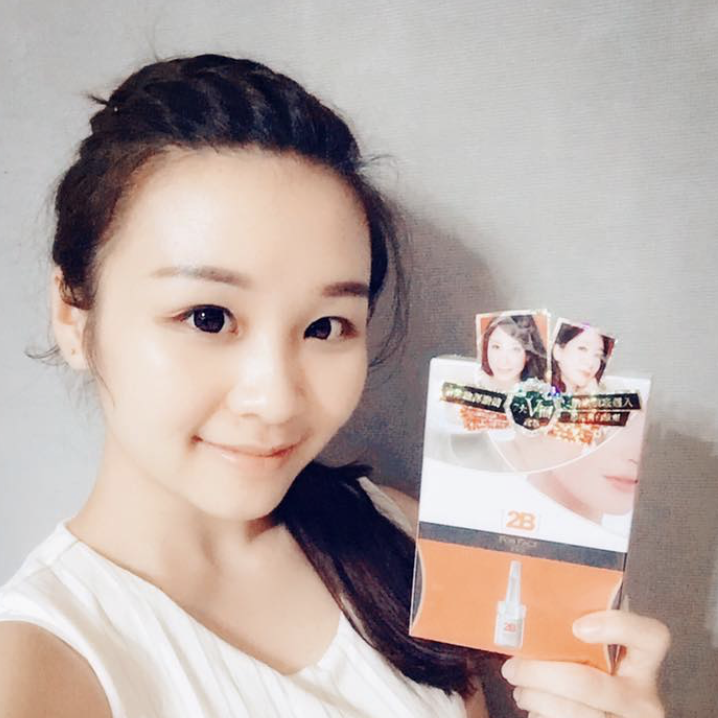 Best product to keep you young as a teenager even after giving birth 👶🏻
Agi Lee
Instructions
It is recommended to use it once a day. Clean your face thoroughly first. If necessary, use toner before using For Face Pro.
After cleansing the face, apply 2 drops of For Face Pro evenly on both sides of the cheeks (near the chewing muscles) and the chin.
Gently massage your cheeks and chin from the bottom up with your index and middle fingers for 1-2 minutes. Repeated bottom-up movements during massage can effectively smooth fine lines.


For areas with severe edema, massage for another 4-5 minutes until For Face Pro is completely absorbed.